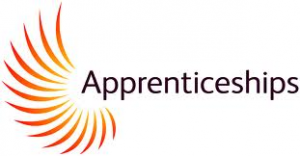 Government announces increase in apprentice National Minimum Wage and introduces employer apprenticeship vouchers.
The Prime Minister and the Deputy Prime Minister have announced that the National Minimum Wage for apprentices will increase by 57p an hour to £3.30, from October 2015.
The Government also announced the introduction of a new digital Apprenticeship Voucher, giving employers more control over their funding.
More information will be uploaded as soon as we have it……..